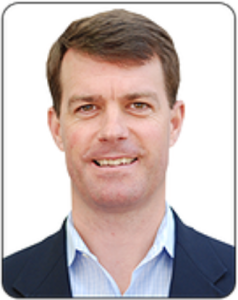 How Venture Capital Works
---
What's in this interview:
Funding Criteria
Critical factors in deciding on deals are management, market, and momentum.
Momentum has to do with measurable progress you're making.
Common Mistakes when Fundraising
Many founders give away too much equity.
Equity is your most valuable asset. Conserve it early.
Be very selective when picking your investor. Do you own due diligence!
How to Find a Venture Capitalist
The best way to connect with a VC is through another entrepreneur, an accountant, or a lawyer.
Don't try to send out dozens of pitches to info@firm.
Get to know VCs over a long period of time (sometimes a year or more) by allowing them to track your progress before you actually raise money.
Negotiating a Deal
There are three main investment requirements for venture capitals: 1) price, 2) the right to continue to participate, and 3) the preference.
Preference could be that when there's a sale, that the VC firm gets its money first.
A new deal often takes 30 days to close from the time a term sheet is settled until a closing takes place.
Determining Company Valuation
During the early stages of a startup, valuation is much more art than science.
At the seed stage the biggest driver is making sure you get the ownership right for both sides.
As the company grows, and it has revenues, and it's maybe starting to near break even, then it becomes much more of a math game, and you can run comparables, discounted cash flows, and other financial modeling techniques to determine valuation.
And more. Including:
Value-added benefits of partnering with VCs
Controls lost when you raise VC
Attributes of VC-ready entrepreneurs
How VCs are compensated