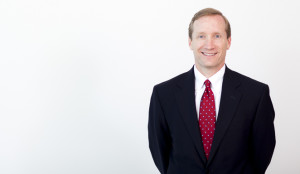 How Startup Law Works
---
Starting Out
Begin the process by meeting with at least two or three attorneys. The first meeting shouldn't cost you money.
Before you're ready to sign legal agreements, you need to know who's involved, how much money you need, and who's in charge.
Business plans will change along the way, but the research you'll gain from writing one is invaluable.
Consult an experienced corporate attorney about what type of legal entity to set up.
Intellectual Property
If you created some important intellectual property (IP), talk to a corporate lawyer and IP specialist to decide if you should transfer or assign it to your company.
Don't skip over asking employees to sign basic agreements when first starting out.
Consult with an intellectual property attorney about protecting your inventions.
Raising money and Selecting Partners
When raising money, you have to comply with securities laws. Don't skip this step!
It's almost always worth the cost to get a shareholder agreement between shareholders/founders, and it is important to enter into one at the outset.
Even if you get the right legal agreements, they may be worthless if the people you're doing business with aren't trustworthy.